We would love to hear from you.
Feel free to reach out using the details below.
Address: Sustain, 555 La Trobe Street, Melbourne, 3000
Phone: 03 9606 2104
Email: [email protected]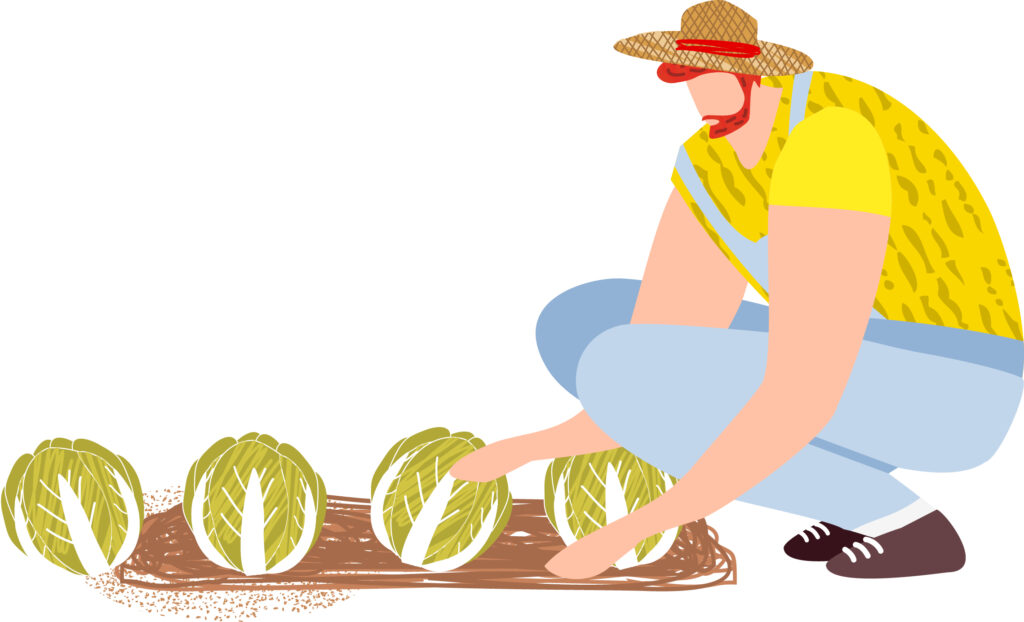 We acknowledge the Traditional Custodians throughout Victoria, their enduring connections to land, sea, sky and community and pay our respects to Elders past and present. In the spirit of reconciliation, we affirm that the Traditional Custodians never ceded these lands and severe and enduring harm has ensued. We recognise the food sovereignty of Victoria's First Nations peoples and their rights to self-determine their food systems and extend that recognition to all Aboriginal and Torres Strait Islander peoples today.
Victorian Food Security and Food Systems Working Group